Discover your next incredible experience
A world of wonder awaits....
Our holidays offer so much more than just a cruise
They give you the opportunity to fully discover a destination, its culture and most famous landmarks – natural and man-made – through fully escorted immersive land tours, iconic train journeys and exclusive events paired with a cruise holiday.
The experiences we share and the memories we make will stay with us forever. That's why we're passionate about creating holidays that exceed your imagination and take you on a journey to exciting, unexpected and surprising places.
Find out more
As Seen in the Press
Click the arrows to see more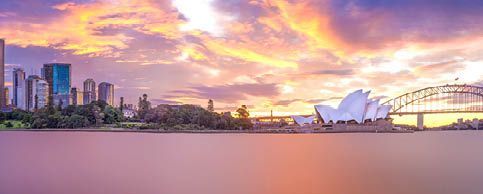 2021 World Discovery: Southampton to Sydney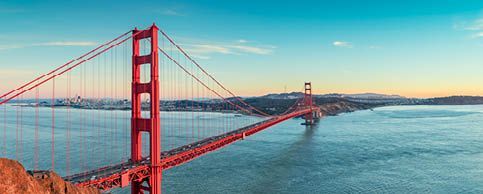 2021 Southampton to San Francisco Discovery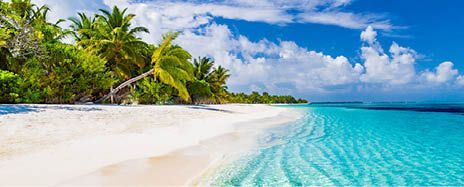 2021 Atlantic Ocean Adventure: South America, The Bahamas & Bermuda Discovery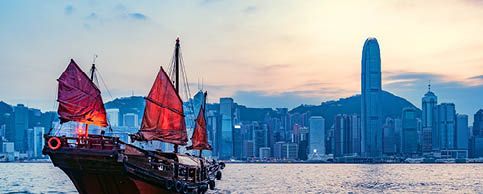 2021 Sydney to Hong Kong Discovery Cruise
This Week's 2021 Favourites
Click the arrows to see more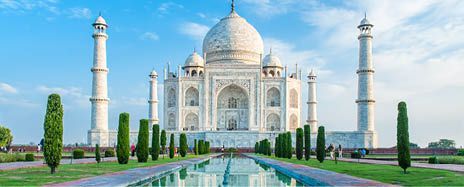 India's Golden Triangle & Jewels of Arabia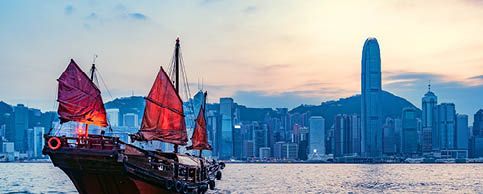 2021 Sydney to Hong Kong Discovery Cruise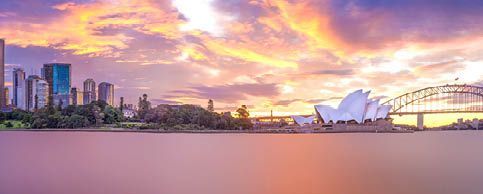 2021 World Discovery: Southampton to Sydney
Luxury 2021 Journeys Across Land & Sea
Click the arrows to see more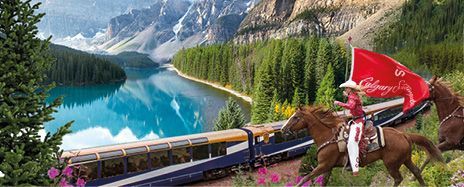 Calgary Stampede, Lake Louise & Luxury Rocky Mountaineer Experience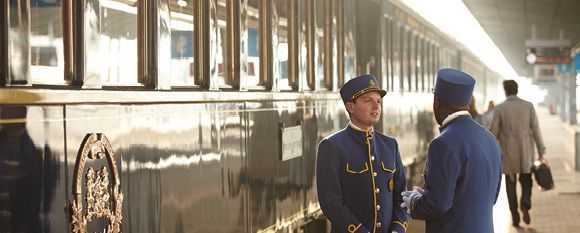 No-Fly Venice Simplon-Orient-Express & Mediterranean Escape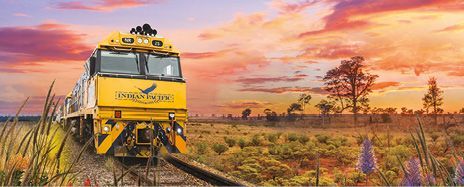 Cunard New Zealand Voyage & Australia Rail Adventure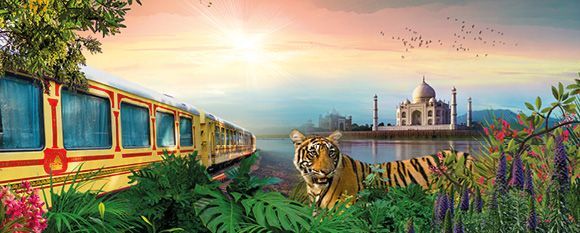 Taj Mahal, Tiger Safari & Palace on Wheels Explorer
Cruise & Fully Escorted Tours
Click the arrows to see more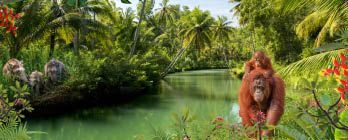 Borneo Adventure: Orangutans, Sun Bears & Jungle Treks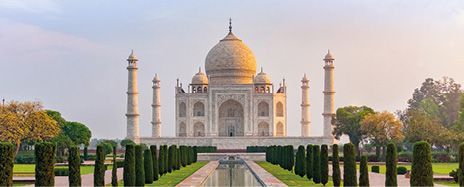 India's Golden Triangle & Arabian Cruise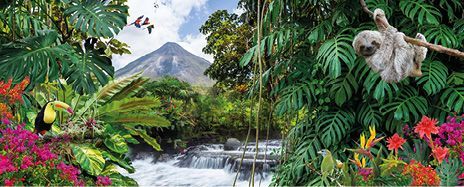 Cloud Forests, Costa Rica & Luxury Caribbean Cruise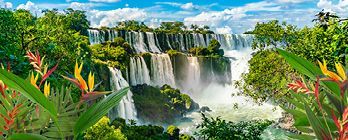 The Ultimate South America Adventure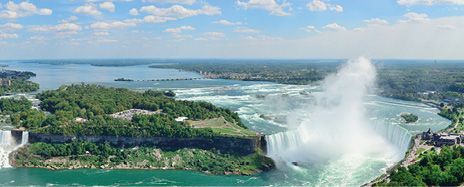 No-fly Cunard & All-Inclusive Silversea Cruise with a North America Tour