Cruise and Escorted Touring
From the majestic phenomenon of Niagara Falls, to the wildlife hidden in the dense rainforests of Borneo; the opulent palaces of India to the weaving marvel of the Great Wall of China - Our cruises paired with exciting land tours offer you a bespoke holiday experience and let you to explore some of the most famous natural and man-made wonders on our planet.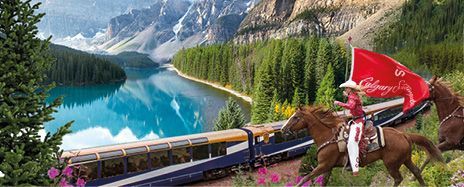 Calgary Stampede, Lake Louise & Luxury Rocky Mountaineer Experience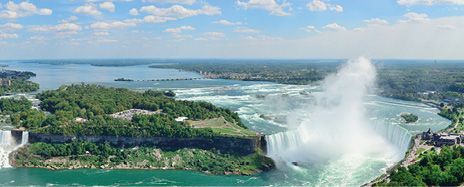 No-fly Cunard & All-Inclusive Silversea Cruise with a North America Tour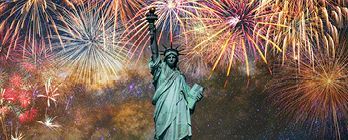 No-Fly Independence Day Extravaganza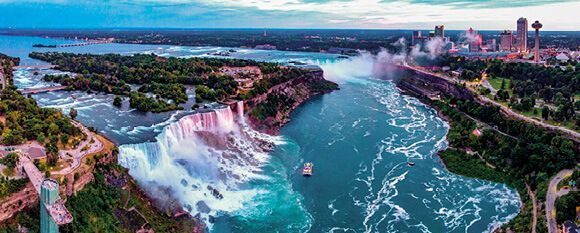 Cunard Iconic Transatlantic Crossing & North America Experience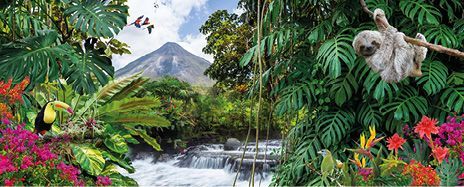 Cloud Forests, Costa Rica & Luxury Caribbean Cruise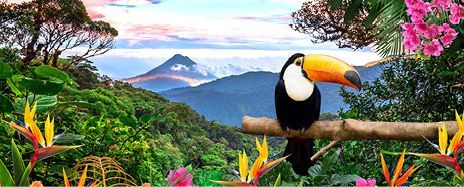 Costa Rica Escape & Caribbean Cruise

Can't find what you're looking for?
Try searching below
Discover South America
Watch our Imagine Cruisers experience Iguazu Falls for the first time
Iguazu Falls on the border of Argentina and Brazil is a sight to behold. Diverse wildlife within touching distance. Torrents of water cascading over mighty cliff faces. Veils of mist drifting above a zig-zagging walkway that takes you so close to the action that you'll feel the spray of water on your face. Don't believe us? Watch this one-minute video and see for yourself.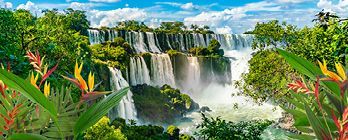 The Ultimate South America Adventure

Cunard Voyage to South America & Immersive Iguazu Falls Experience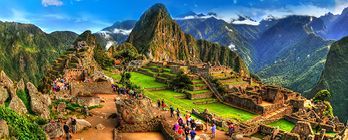 Ancient Inca Discovery: Machu Picchu & the Sacred Valley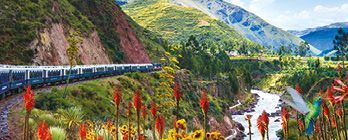 Secrets of Machu Picchu & Andean Explorer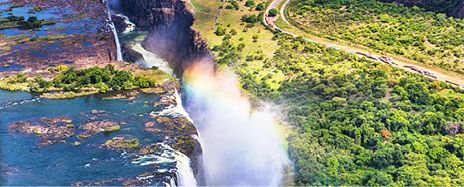 A Victoria Falls Experience Within the Heart of Africa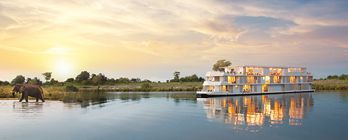 Luxury Zambezi Queen & African Experience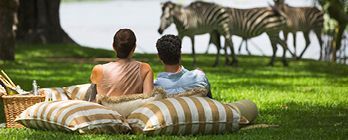 Into the Heart of Africa: A Victoria Falls Discovery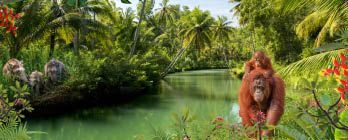 Borneo Adventure: Orangutans, Sun Bears & Jungle Treks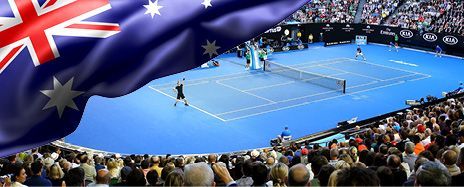 New Zealand Cruise & Australian Open Tennis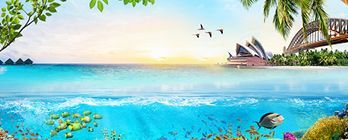 Australia Coastal Adventure & Cunard Voyage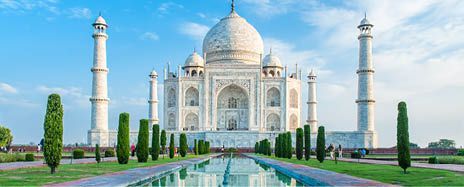 India's Golden Triangle & Jewels of Arabia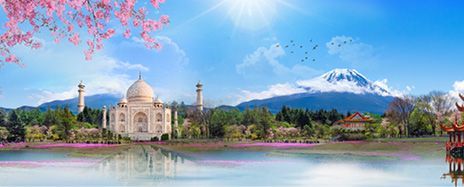 Gems of India, Ancient China & Japan in Bloom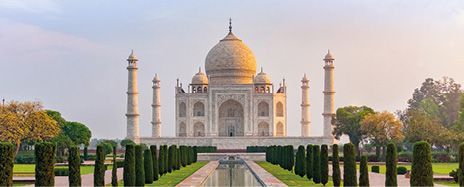 India's Golden Triangle & Arabian Cruise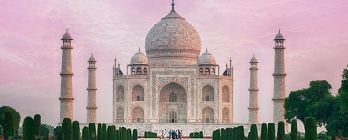 Riches of India's Golden Triangle & Luxury Asia Voyage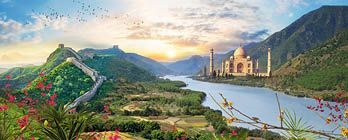 Taj Mahal, Terracotta Army & Japan Experience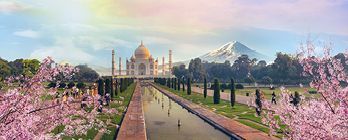 Icons of India & Japan's Cherry Blossom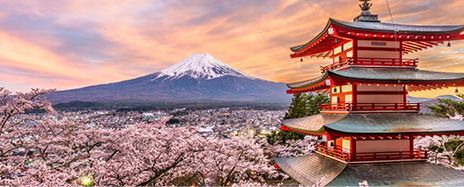 Japan's Cherry Blossom & Majestic Mount Fuji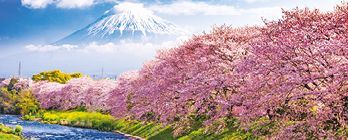 Luxury Cherry Blossom & Mount Fuji Explorer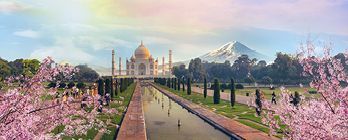 Icons of India & Japan's Cherry Blossom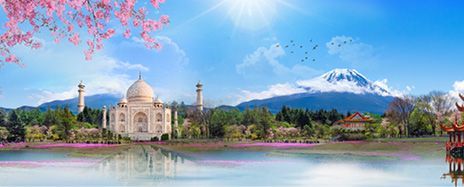 Gems of India, Ancient China & Japan in Bloom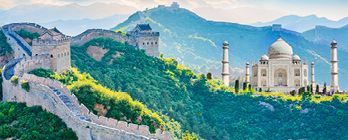 Epic Asia Explorer: Ancient China & Icons of India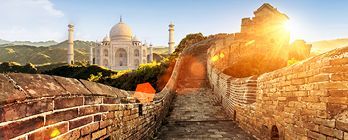 Wonders of the World: From the Taj Mahal to the Great Wall of China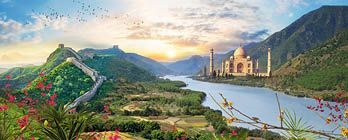 Taj Mahal, Terracotta Army & Japan Experience