2021 Atlantic Ocean Discovery: Cape Town, Rio de Janeiro & Casablanca
Includes a 2 Night Hotel Stay in Cape Town
32 nights | 04 Apr 2021
2021 Atlantic Ocean Discovery: Cape Town, Rio de Janeiro & Casablanca
Includes a 2 Night Hotel Stay in Cape Town
32 nights | 04 Apr 2021
2021 Atlantic Ocean Discovery: Cape Town, Rio de Janeiro & Casablanca
Includes a 2 Night Hotel Stay in Cape Town
32 nights | 04 Apr 2021
Get The Full Experience...
Discover the vibrant contrasts, breathtaking beauty and captivating cultures of the Atlantic Ocean during this fascinating cruise from Cape Town to London.
Cape Town, a city frequently voted as one of the best on earth and home to rich history, beautiful scenery and the charming Winelands region is where you'll begin your holiday during a hotel stay. From here, you'll embark Columbus and begin your cruise across the South Atlantic to the rhythmic beats of Brazil; en route, you'll explore the remotest island in the world. Arriving in Rio de Janeiro, you'll be welcomed by the outstretched arms of the iconic Christ the Redeemer statue, from which you can admire awe-inspiring views across the city, before you immerse yourself in the lively ambience of Salvador de Bahia. Following your Brazilian discovery, you'll cross into the North Atlantic and uncover the charms of Cape Verde and the glittering waters and sandy beaches of Mindelo Bay. Casablanca awaits with its air of mystery and silver screen magic from the classic movie before arriving in Europe. Enjoy beautiful Lisbon with its stunning architecture and interesting history before arriving in London, where your cruise ends.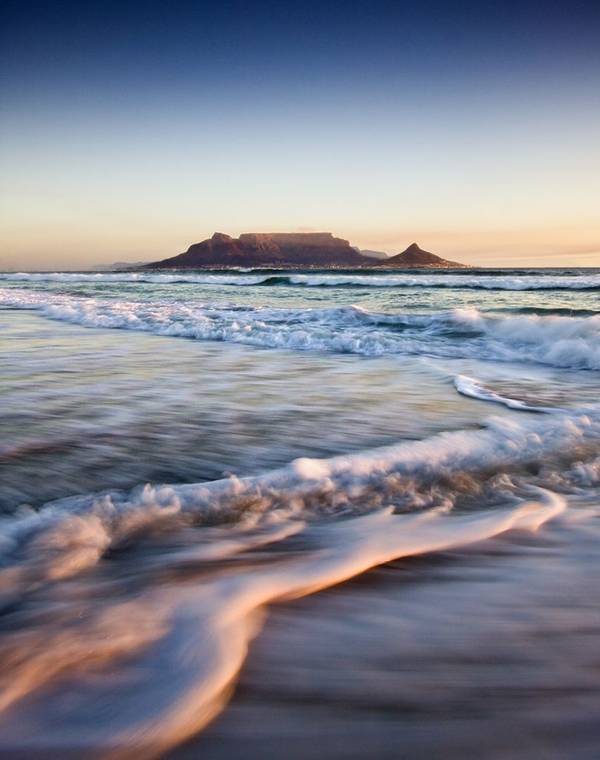 Package Includes
2 night hotel stay in Cape Town with breakfast
Overnight in port in Cape Town
30 night full-board cruise on board Columbus
All transfers
Outbound flight (London departure - regional flights available)
ATOL protected
Flight from
Other regional airports may be available*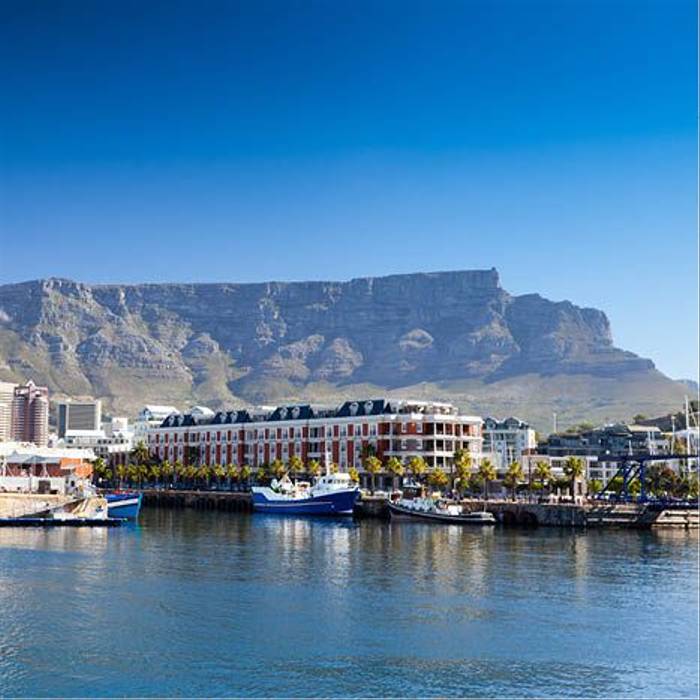 An unrivalled backdrop created by the iconic Table Mountain, the Atlantic Ocean bringing in a crisp, salty breeze and culture blooming from the very buildings standing in the city centre, Cape Town is a perfect place to spend a hotel stay. Whether you're looking to unwind in nature, uncover history or indulge in delectable cuisine, you'll find it all to do in Cape Town.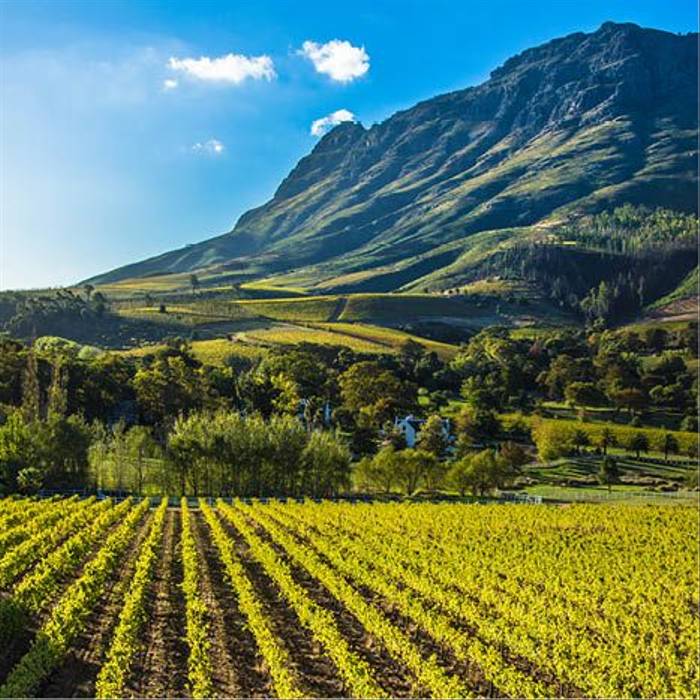 Delve deeper into the delights of the stunning city during your final day at the hotel. The city is frequently voted one of the best cities on earth thanks to its stunning natural scenery and new developments. Experience fine cuisine, fabulous beaches, vibrant culture and beyond the urban city capital, charming towns and rustic estates of Winelands destinations such as Stellenbosch.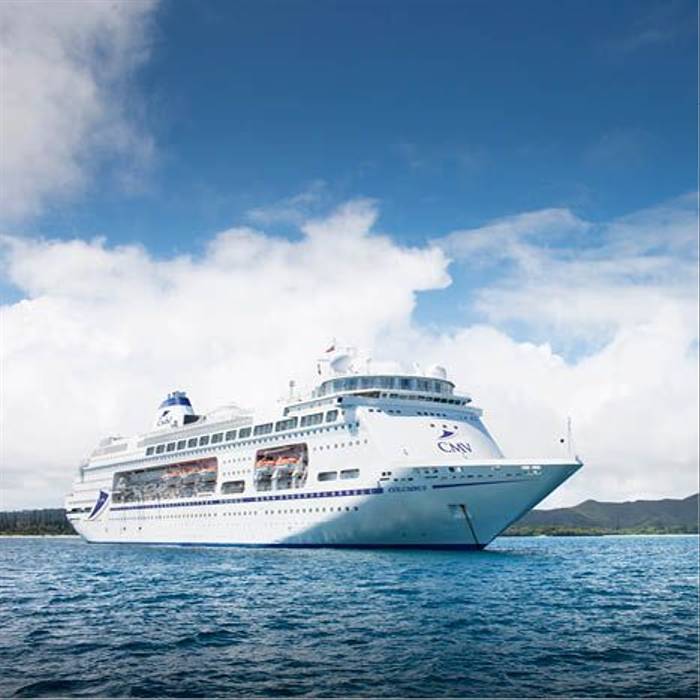 Cape Town
- Embark Columbus
Following your hotel stay, you'll embark the spacious and splendid Columbus. On board and unpacked, you're free to make yourself at home by raising a glass and settling in to your first evening. With a delicious range of cuisine, you'll be spoilt for choice on where to feed your appetite first.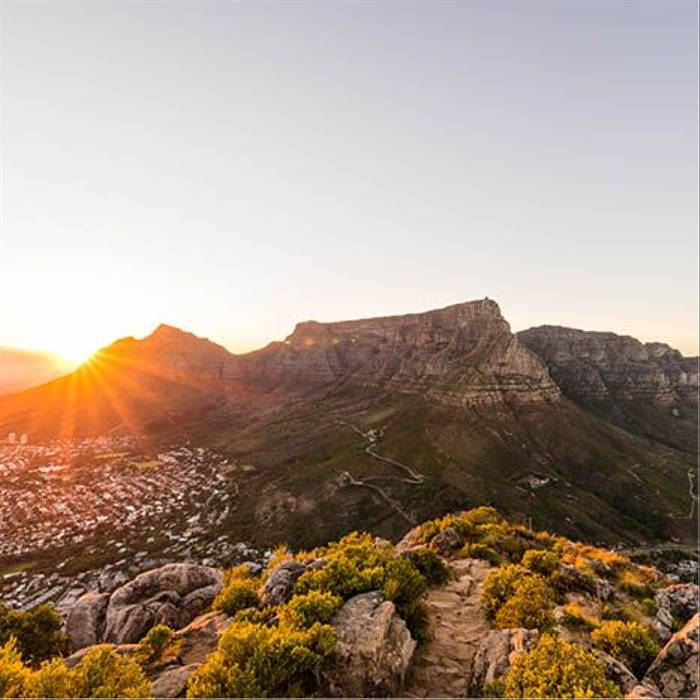 An overnight in port allows you a further chance to explore the magic of the Mother City. No trip to Cape Town is complete without a journey to Table Mountain. Take the cable car to its flat 'peak' and marvel at the view of the world stretching out beneath you and marvel at the majesty of this natural feature. Heading back to the bottom, you could drive from Simon's Town to Cape Point and enjoy the blue sea embracing the horizon and crashing into honeyed cliffs that arch into the sky.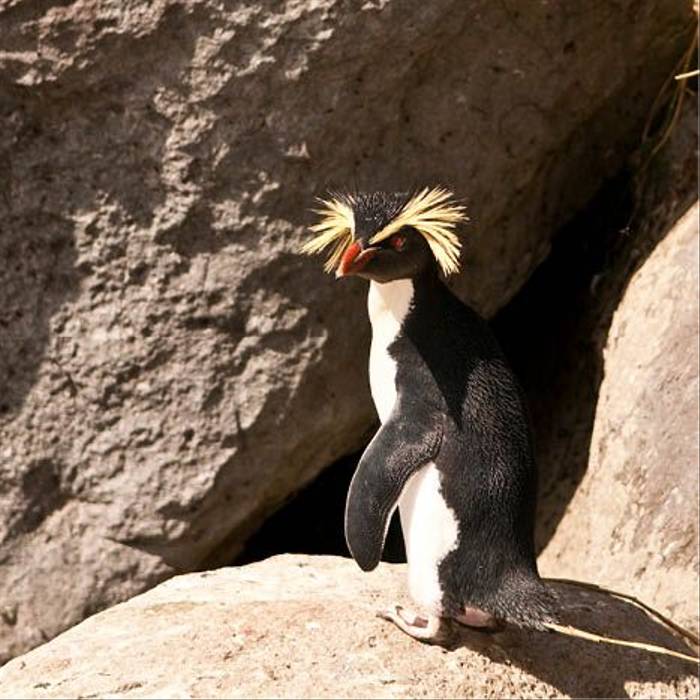 Named the loneliest island in the world, Tristan da Cunha sits nestled amongst four islands in the far South Atlantic. Home to just 250 inhabitants, the remote island is always ready to welcome new visitors. Head to the Thatched House Museum, a traditional Tristan cottage newly built from volcanic rock, spend some time with the locals in Café da Cunha, or enjoy a game of golf at the Tristan da Cunha Golf Club, overlooking fantastic ocean vistas.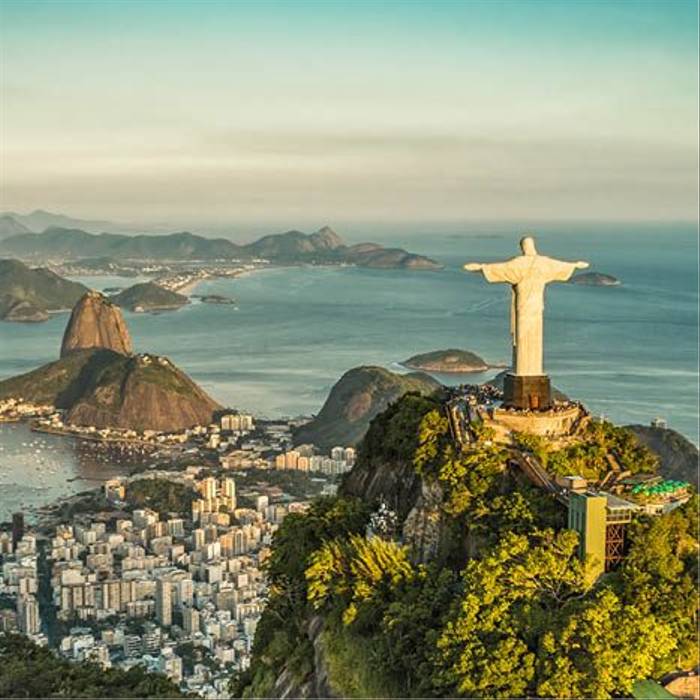 With a stunning backdrop of rainforest covered mountains, white arcs of sandy beaches and lush green islands rising out of the sea, it's no wonder Rio is called the "cidade maravilhosa", or marvellous city. Home to the iconic Christ the Redeemer statue, enjoy a ride to the foot of this magnificent piece of architecture and admire stunning views across the city. You could also take a trip into the rainforest to spot tropical birds, monkeys and sloths or explore the city to see the architectural opulence of the Imperial Palace and the National Library, the largest library in Latin America.
DAY 14 - 15
| 17 - 18 Apr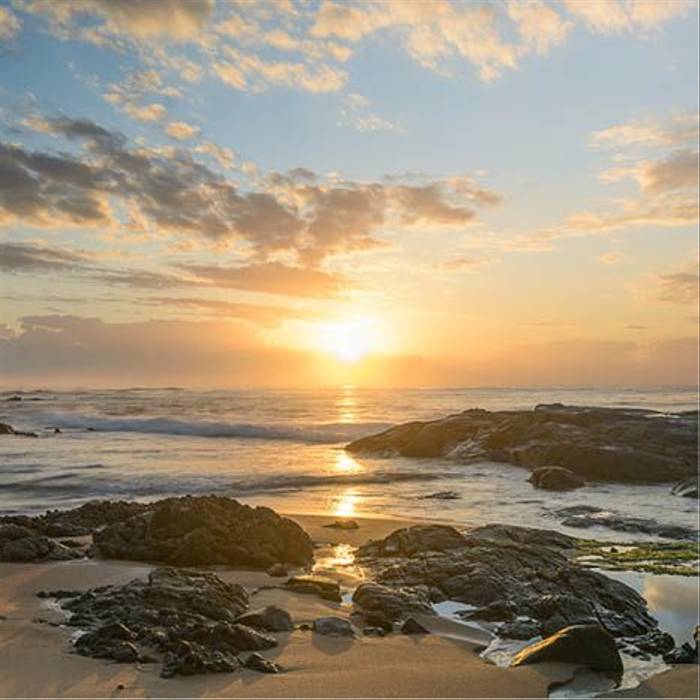 Take in the lively ambience of Salvador and its brightly-coloured colonial buildings, vast plazas and baroque churches as well as its beautiful beaches as you enjoy a walk along the cobbled streets. Discover the famous 18th century church, Igreja NS do Bonfim, the source of the fitas (coloured ribbons) that you'll see everywhere in the city. This hotspot of music and culture has a vibrant Afro-Brazilian culture, a legacy of its colonial heritage, and has festivals throughout the year where the whole town moves to the rhythm of beating drums.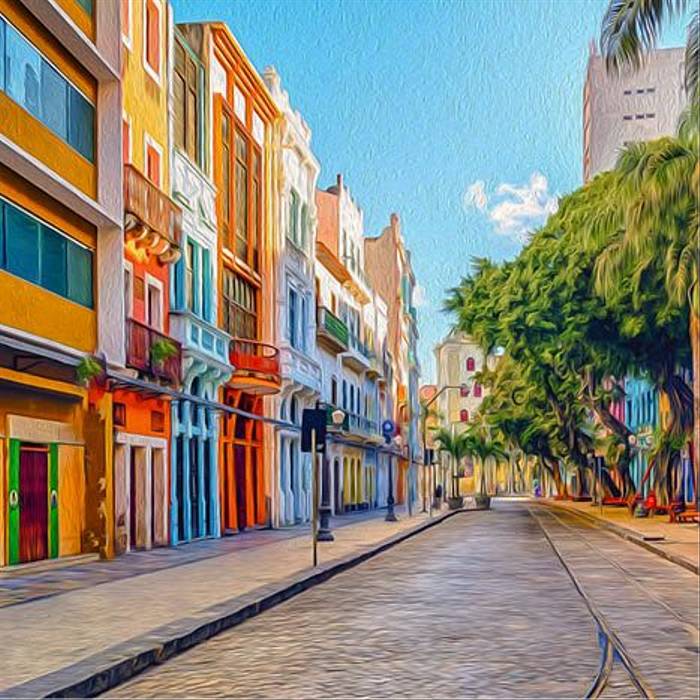 Named after the coral reefs that surround its coastline, Recife is the capital of the Brazilian state of Pernambuco, known for its love of culture and fabulous carnival celebrations. As well as modern high rises, it has a colourful historic centre and magnificent beaches cooled by the Atlantic breeze. Head to Boa Viagem for the best place to catch some sun and tuck into delicious fare in one of the oceanfront restaurants.
DAY 19 - 23
| 22 - 26 Apr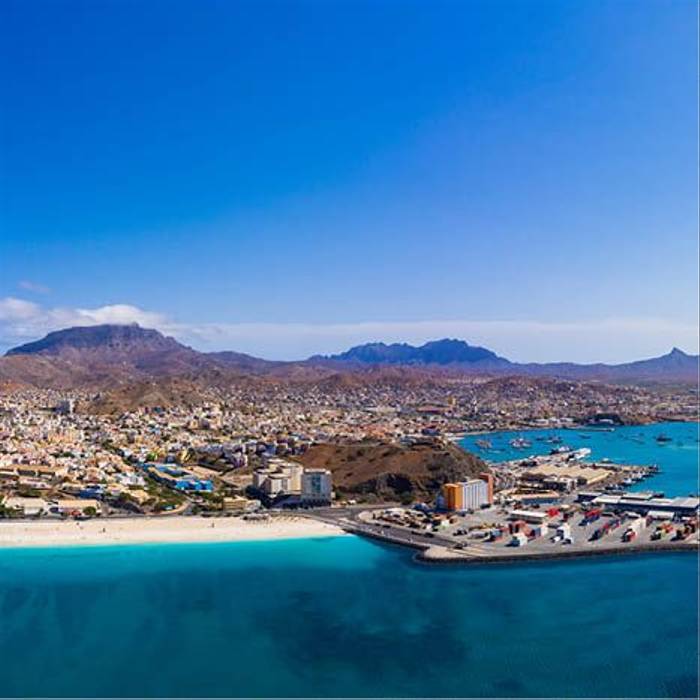 Mindelo is uniquely situated on top of an underwater volcanic crater that's now Mindelo Bay. The bay is surrounded by beautiful sandy beaches and the clear sparkling waters make this area a diver's dream. Angelfish, moray eels, and nurse sharks are some of the more commonly seen species here. Mindelo centre is complete with cobblestone streets, candy-coloured colonial buildings and vibrant local markets.
DAY 25 - 27
| 28 - 30 Apr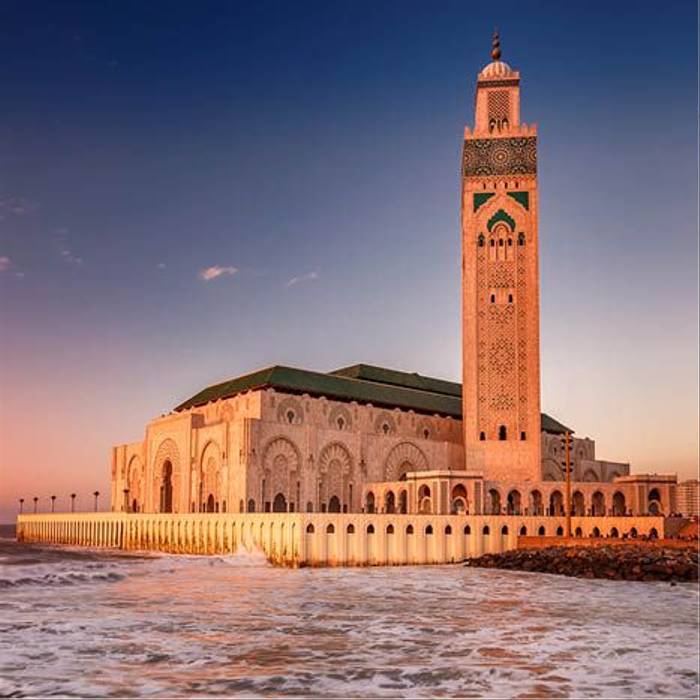 While it still evokes memories of Bogart and Bergman, Casablanca today is a large, modern city - one of the most cosmopolitan in Morocco. Explore its French colonial legacy, striking architecture and old medina, and don't miss the chance to visit the towering Hassan II Mosque.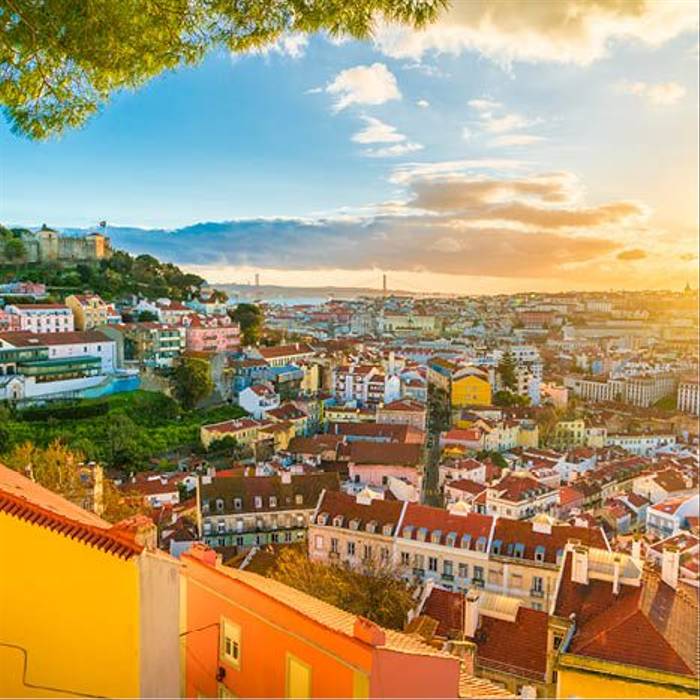 Much like Porto, Lisbon has much to offer you in terms of architecture and culture. This beautiful capital also has history in spades with Praça do Comércio, an elegant square lined with shops and cafés which you can meander around with classic Portuguese ice cream in hand. While this town is a journey through history, Lisbon has a vivacious nightlife too with many little bars to duck in and out of.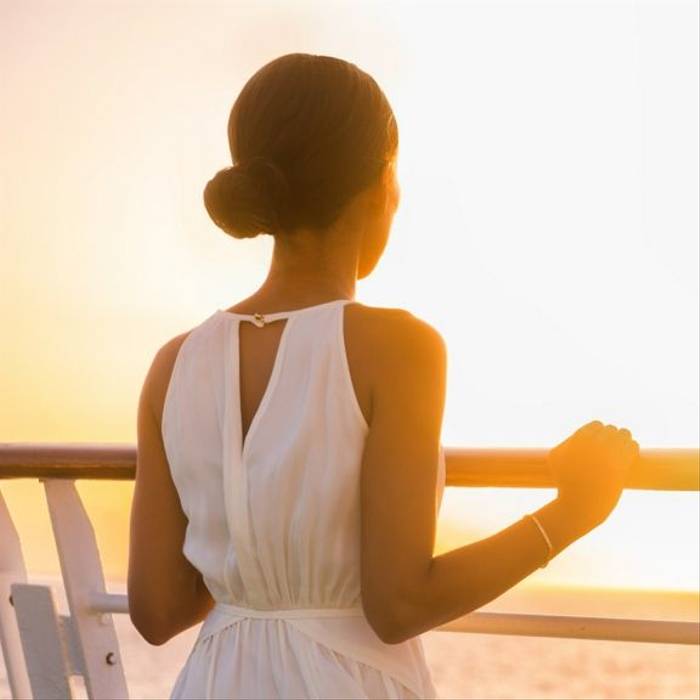 Tilbury (London)
- Disembark Columbus
Cruise complete, you'll arrive in Tilbury, disembark and return home.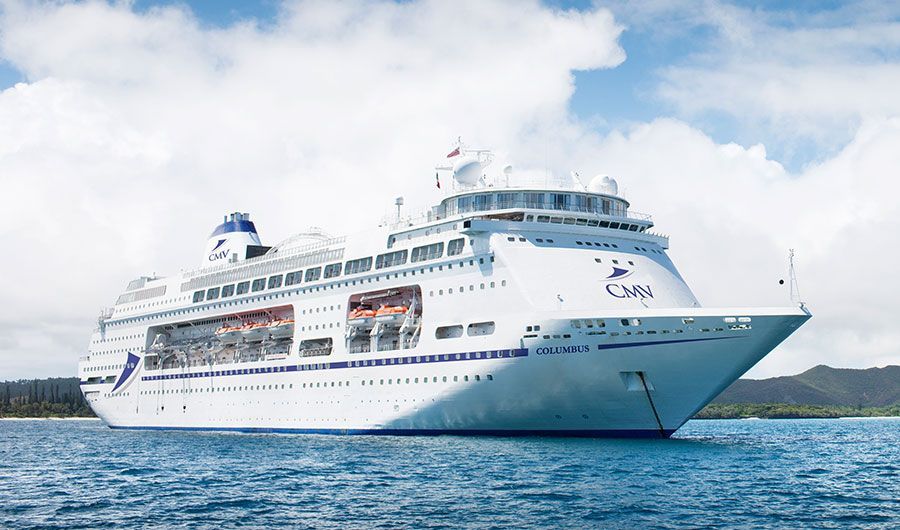 An impressive ship, the Columbus enjoys a sterling reputation and offers the same class and traditional style that Cruise and Maritime Voyages is known for. Combining spacious surroundings and friendly service with fabulous entertainment and delicious cuisine, Columbus is the perfect choice for travellers looking for the ultimate experience and comfort. Not only is it primarily adult-only, you'll find a highly-acclaimed entertainment team with a resident pianist and violinist who perform live in the atrium. This ship balances a true maritime experience - think cradling your drink and staring out to sea with the sea breeze ruffling your hair - while infusing you with the comforting sense of a home away from home.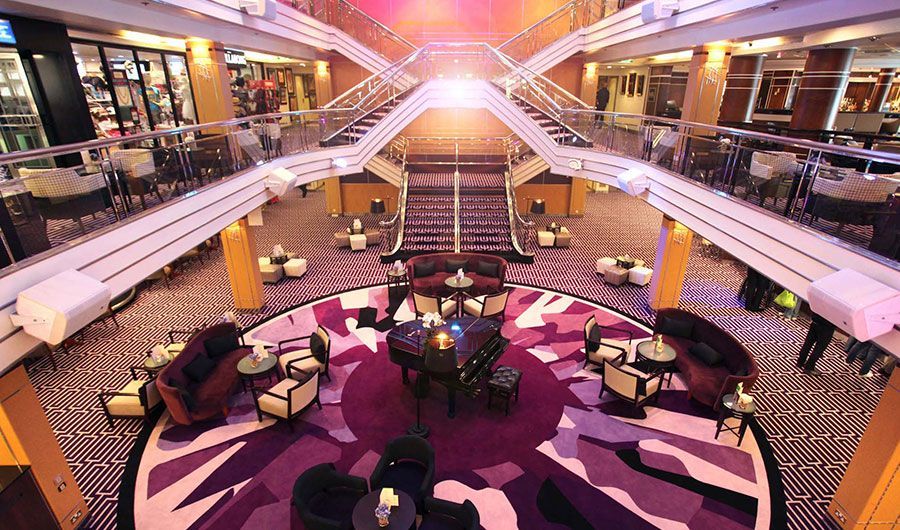 Jade Wellness Centre
Work up a sweat in the fully-equipped gym or relax and unwind with a fabulous massage or treatment from the spa for a bit of 'me' time.
Observation Lounge
Tuck yourself away in the Observation Lounge that offers fine ocean views, giving you a peaceful place to relax with a good book.
Chef's Table
On a gastronomical tour, sample delectable delights at the VIP Chef's Table.