Iconic Cunard Queen Mary 2 Voyage from Southampton to Cape Town
Includes a 3 Night Hotel Stay in Cape Town
17 nights | 10 Jan 2021
Iconic Cunard Queen Mary 2 Voyage from Southampton to Cape Town
Includes a 3 Night Hotel Stay in Cape Town
17 nights | 10 Jan 2021
Iconic Cunard Queen Mary 2 Voyage from Southampton to Cape Town
Includes a 3 Night Hotel Stay in Cape Town
17 nights | 10 Jan 2021
Get The Full Experience...
Immerse yourself in an unforgettable voyage on board Cunard's exceptional flagship Queen Mary 2, exploring captivating destinations from the delights of Europe to the cosmopolitan cities of South Africa.
Settle in for the experience of a lifetime on board Queen Mary 2, a ship synonymous with the luxury of a bygone age. Make the most of the ship's ample amenities as you cruise past the Iberian Peninsula towards the beautifully rugged Canary Islands. Wander a tropical forest or bask on pearly white beaches that lie before Mount Teide. Following several days at sea, Cape Town awaits. Nestled against the captivating backdrop of the iconic Table Mountain and the space blue stretch of the Atlantic Ocean, it's no wonder that South Africa's most cosmopolitan city is frequently voted one of the best cities on earth. To experience the best of its surrounding wildlife, head for the Kirstenbosch National Botanical Garden, pay a visit to stunning Boulders Beach, or head out beyond the city and explore the charming towns of Winelands destinations.
Flight from
Other regional airports may be available*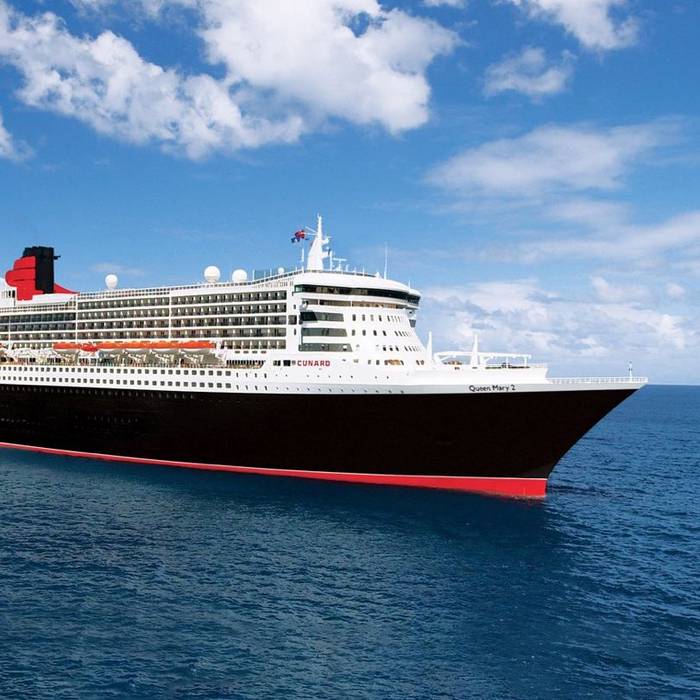 Southampton
- Embark Queen Mary 2
Treasure the feeling of a bygone era on board Cunard's exceptional flagship Queen Mary 2, the world's only ocean liner, for your transoceanic voyage to Cape Town. Embrace her labelled style and incomparable elegance as you revel in luxurious spaces. Immerse yourself in effortless indulgence as you sip on refined cocktails, dance in the Queens Ballroom to the elegant sounds of the orchestra and savour delectable suppers, served on freshly pressed crystal-white linens, by white-gloved waiters.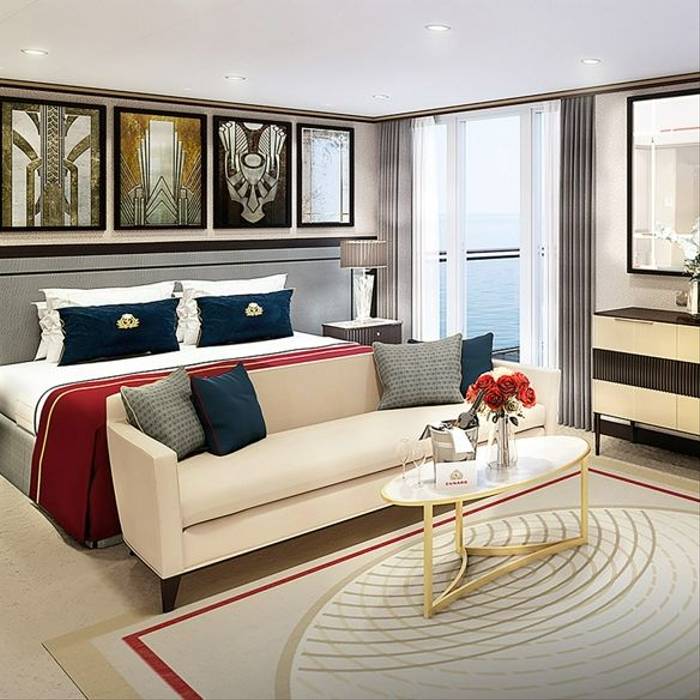 Take comfort in the plush surroundings of your stateroom. Elegantly decorated and detailed with modern amenities, it has everything you need in order to feel right at home. Have a wonderful night's sleep tucked up in lavish bedding, finished with pillows specially chosen from a seven-pillow menu.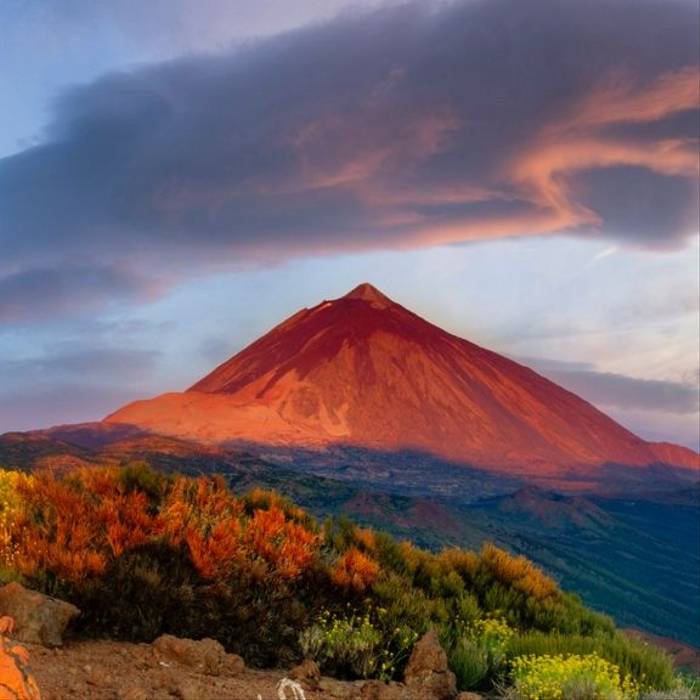 Home to magnificent Mount Teide that towers over the landscape, pearl-white sandy beaches and tropical-forest walks, Tenerife is a stunning resort just waiting to be explored. The largest of Spain's Canary Islands, it's a popular destination for tourists. Stroll the welcoming beaches, dipping your toes in the warm North Atlantic, awaken your senses in the superb botanical garden, filled with collection of vibrant exotic flora and aromatic herb gardens, or, indulge in delicious Canary Island fare in El Calderite de la Abuela.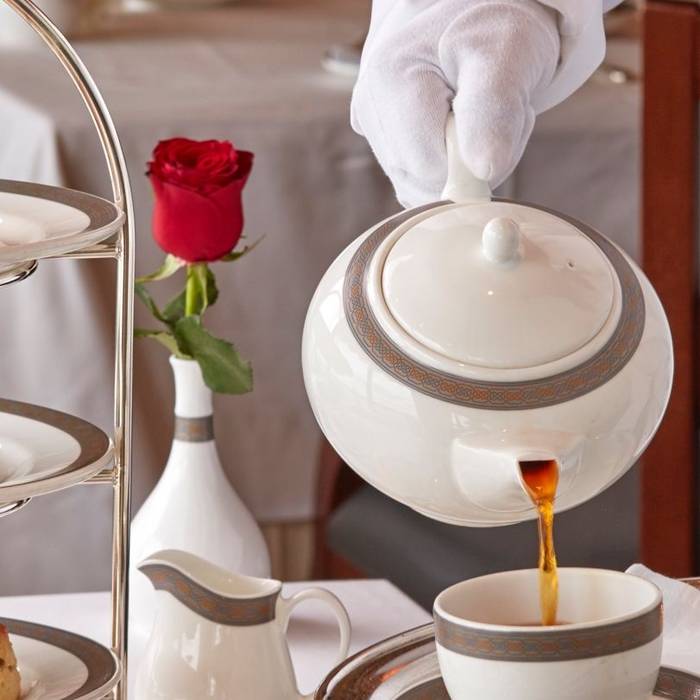 Envisage spending eight days at sea, experiencing true ocean travel, with exceptional White Star Service, on board the world's only true ocean liner. Your time on board is yours alone to indulge in the exquisite surroundings. Revel in a bygone era at the Captain's Collections and sip world-class wines, or if you wish to while away the time like a true ocean liner passenger, you could head to the Commodore Club for your pre-dinner tipple. Complete with the soothing tones of the pianist filling the air, enjoy spectacular views of the sparkling ocean absorbing the setting sun.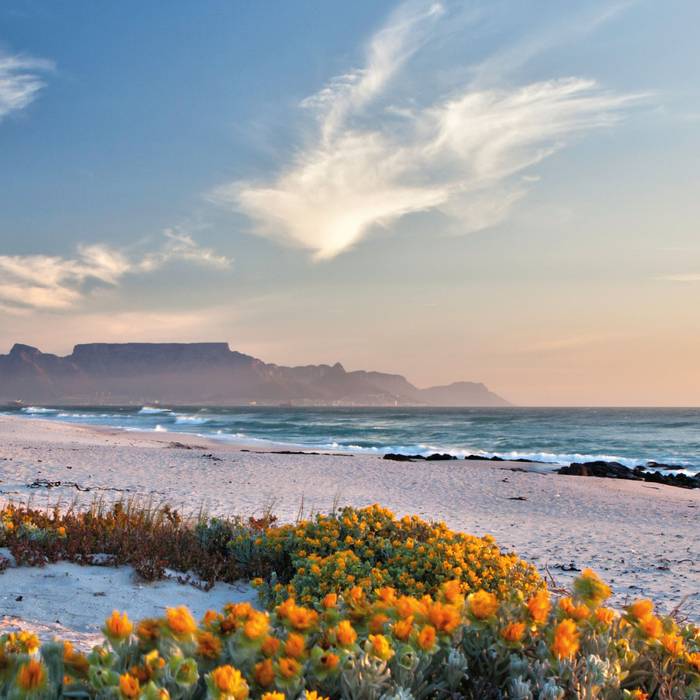 An unrivalled backdrop created by the iconic Table Mountain, the Atlantic Ocean bringing in a crisp, salty breeze and culture blooming from the very buildings standing in the city centre, Cape Town is a perfect place to spend two days in port. Whether you're hunting for the nature or sipping world-class wines, you'll find anything to do in this destination.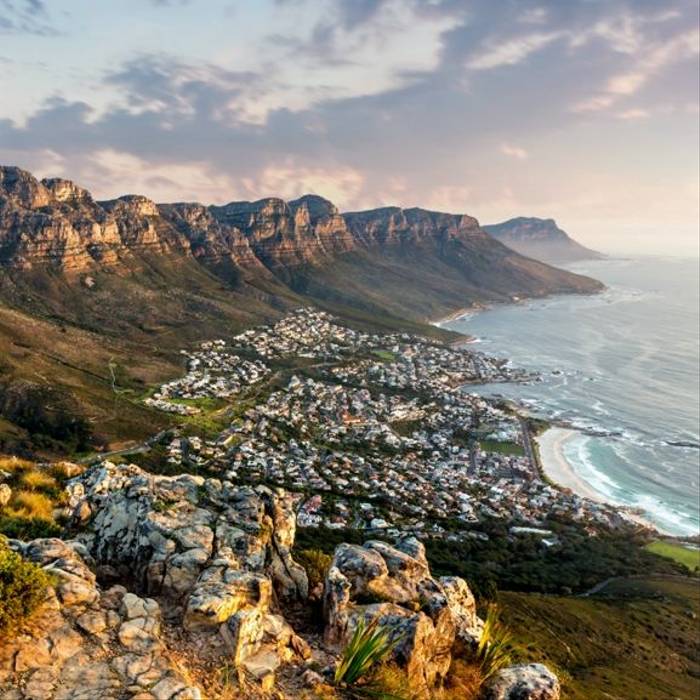 Cape Town
- Disembark Queen Mary 2 and Hotel Stay
Following an overnight in port, today you'll bid a fond farewell to Queen Mary 2 for your three night hotel stay. The city is frequently voted one of the best cities on earth thanks to its stunning natural scenery and new developments. Experience fine cuisine, fabulous beaches, vibrant culture and beyond the urban city capital, charming towns and rustic estates of Winelands destinations such as Stellenbosch – Cape Town really does have something for everyone.
DAY 16 - 17
| 25 - 26 Jan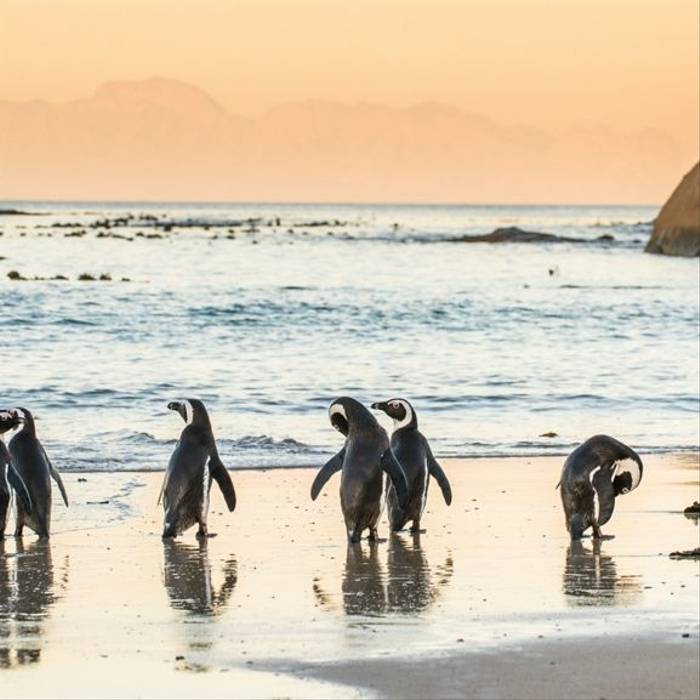 With so much history and culture to see around Cape Town, another day is yours to explore at leisure. Pay a visit to stunning Boulders Beach, sheltered by its ancient granite boulders means it's protected from the wind and large waves. One of Cape Town's most visited beaches and the only place in the world where you can experience a close encounter with African Penguins.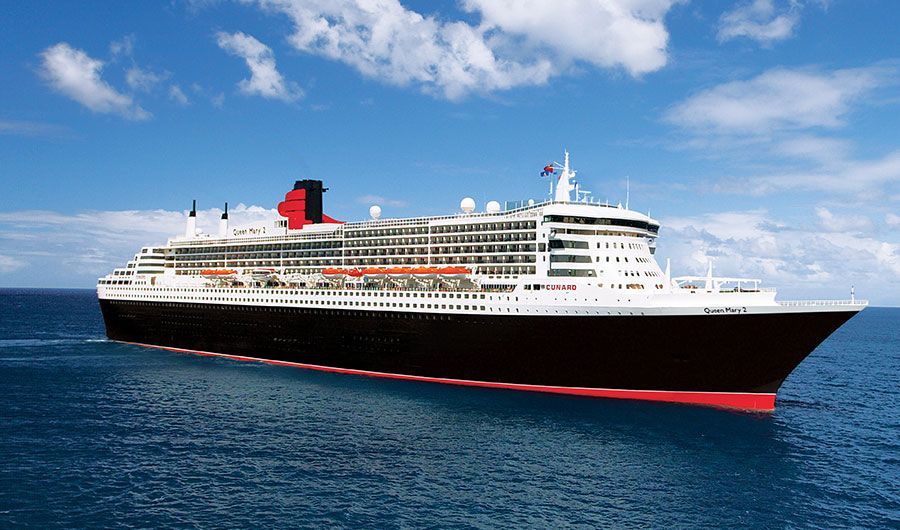 Quite simply, the Queen Mary 2 is the most magnificent ocean liner ever built, so, a fabulous cruise holiday on this wonderful ship is an experience of a lifetime. Cunard have incorporated the very latest in modern facilities, entertainment and enrichment opportunities into a ship radiating the opulence, charm and glamour of cruising's Golden Era. Your fine dining options include several-course gourmet delights with classy touches like Wedgewood china and Waterford crystal. Be entertained by lavish musical shows, dance in the largest ballroom at sea with a superb resident orchestra, and with four marvellous pool areas for relaxation, this wonderful ship has everything you could possibly want for the most marvellous time at sea.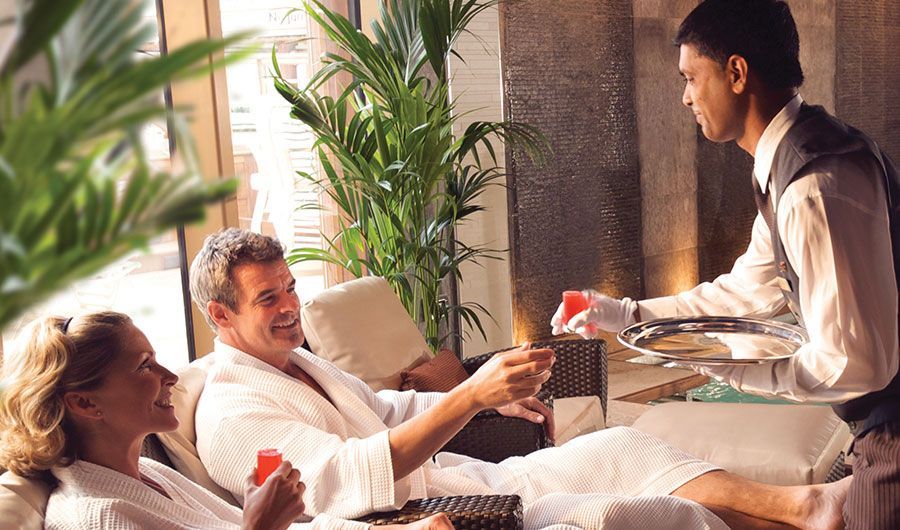 Queens Room
Head here for traditional afternoon tea or to dance the night away at one of the glamorous balls.
On Deck
Take part in Cunard's traditional games of shuffleboard and deck quoits. Challenge friends or join in one of the organised tournaments.
Commodore Club
Enjoy a signature cocktail as you sail towards the horizon or try the Martini Mixology or Whisky Tasting classes.